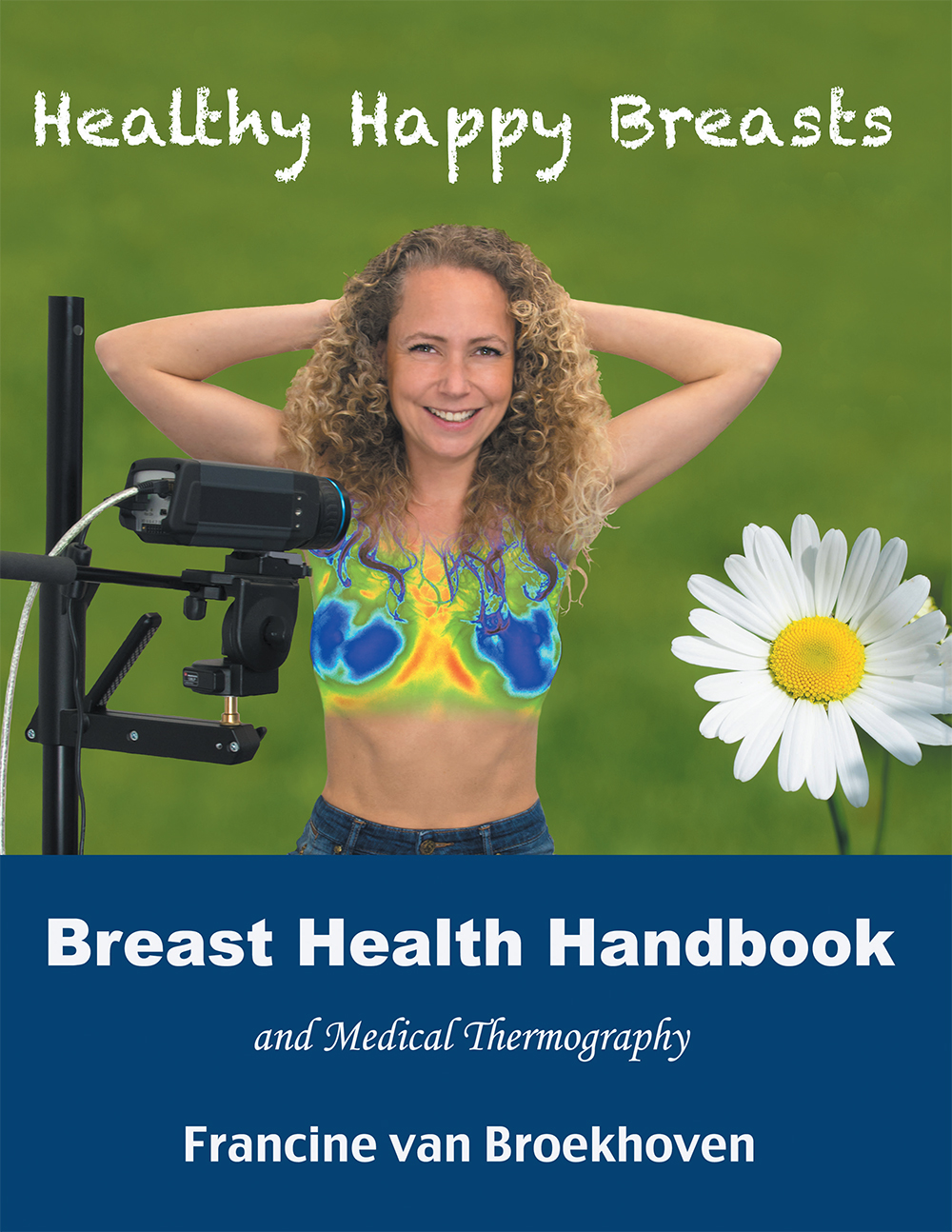 About the Book
In Handbook of Breast Health and Medical Thermography, she offers information to help women twenty-three years old and older keep their breasts healthy in a way that is preventive, safe, and radiation-free. van Broekhoven discusses preventative breast examination with medical thermography that includes:
• making healthy choices with the right information;
• understanding that ninety percent of breast diseases are caused by lifestyle;
• living relaxed and fearless with your breasts;
• understanding the importance of wellness for your breasts;
• preventative tips and self-exams;
• risk factors;
• research methods; and
• everything about breast exams with thermography.
Handbook of Breast Health and Medical Thermography answers questions no one asks about breasts. It offers a host of information about innovative and cost-effect measures to detect issues ahead of time in a society that has become victim to rising health care costs.